Thompson Marine Management
Your yacht maintenance solution in the BVI.
What we do
Thompson Marine Management's goal is to provide top notch management services to yachtsmen. Founder Vern Thompson brings to his clients over 20 years of experience maintaining, repairing, and refitting sailing and motor yachts in the British Virgin Islands.
TM Management handles routine maintenance and repair tasks themselves, saving clients time and money. Over the years Vern has developed a respected reputation within the BVI marine services industry, which means he is able to tap into the talent and expertise of a large network of mechanics, electricians, plumbers, riggers, sailmakers, craftsmen, etc., to provide good outcomes at excellent value for the yachts under his care.
Off-season maintenance
We take care of your off-season maintenance needs so your yacht is in top shape and ready to sail upon your return.
Docking services
Need a hand with dock lines entering and exiting port? We can do that!
Basic repairs and refitting
Whether you're on or off island, we can take care of your basic yacht repairs and refitting.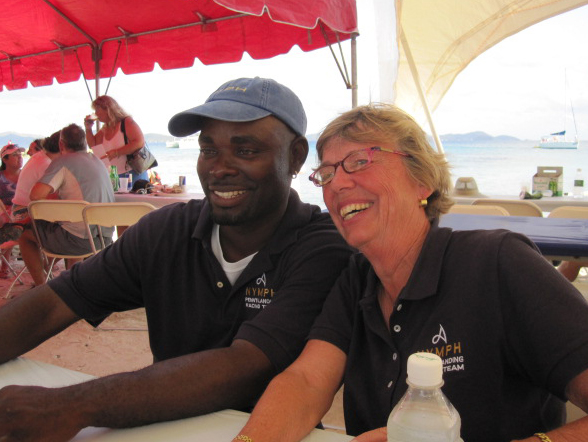 Nymph
Crewing on Nymph for the BVI Spring Regatta.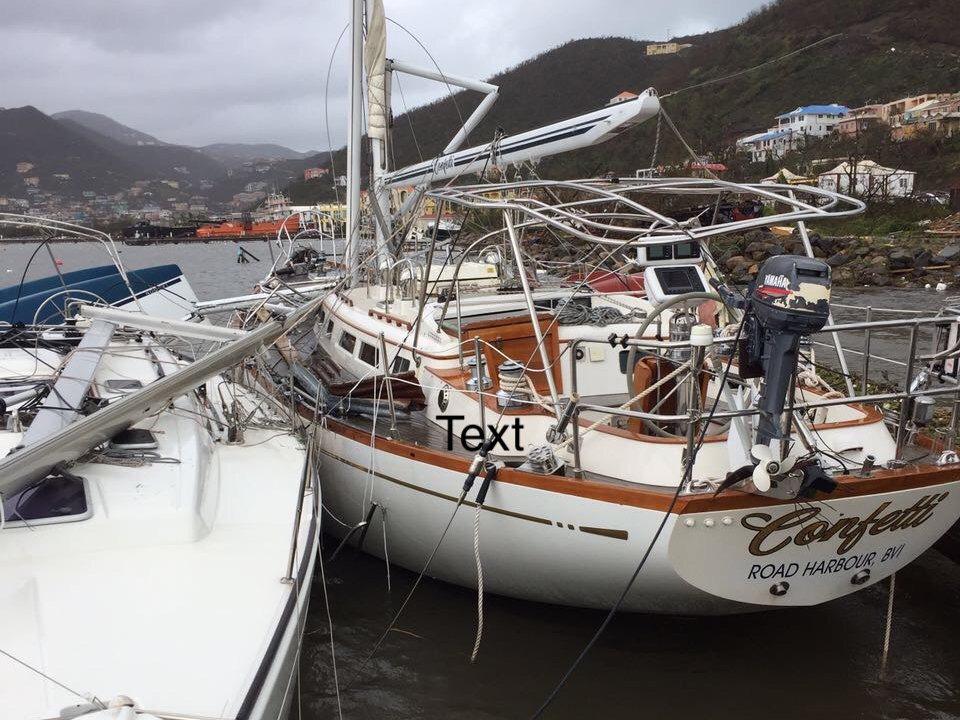 Confetti
Cleaning up Confetti after hurricane Irma. (Confetti would have faired well during this storm, if not for the cat that landed on her bow.)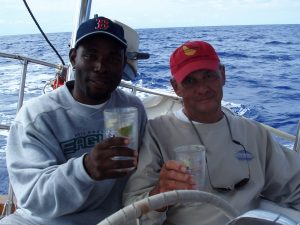 Under sail
Sailing down island with Captain Ron.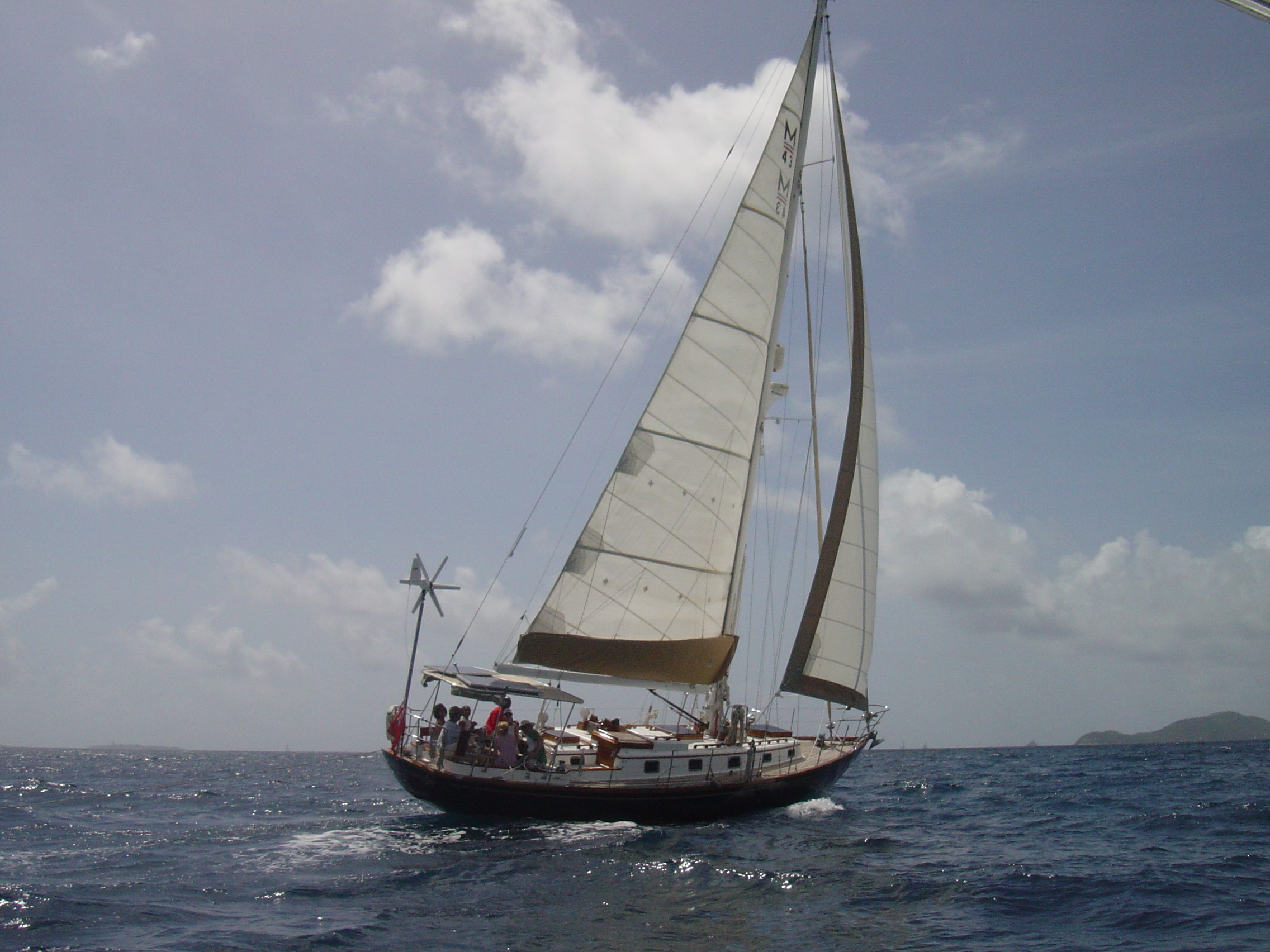 Autumn Passage
BVI to Bermuda abourd Autumn Passage.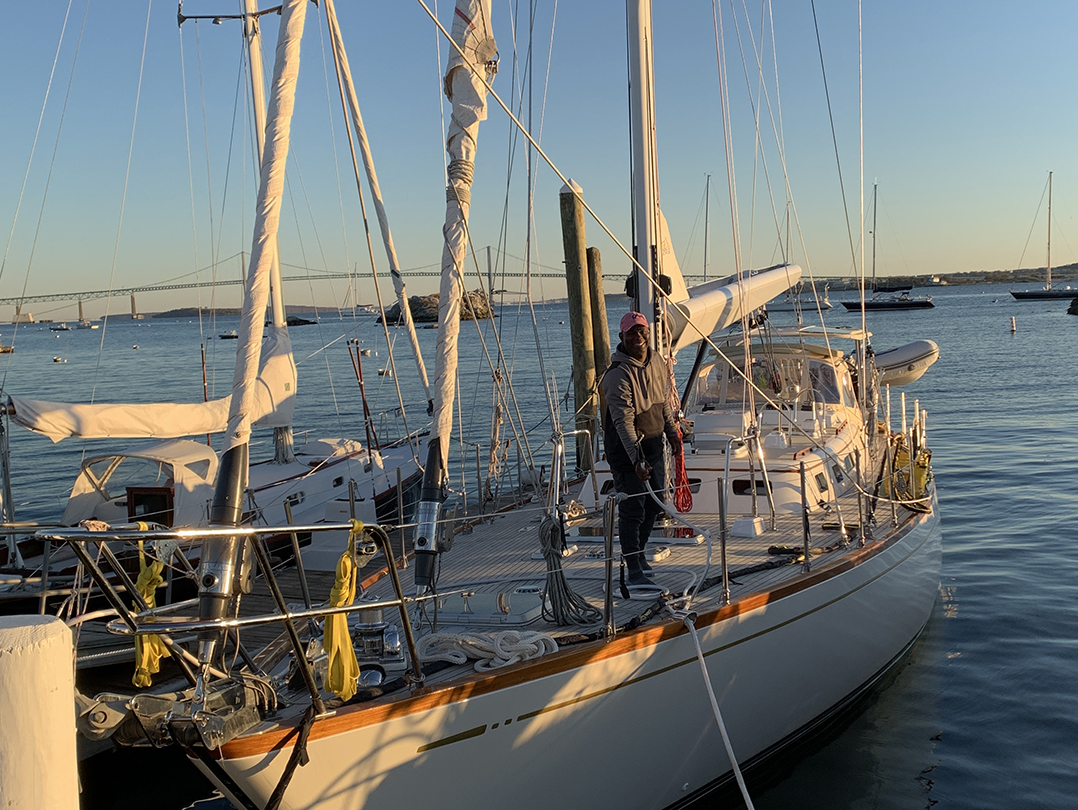 Confetti delivery
Casting off for Confetti delivery trip from Jamestown, RI, to Tortola, BVI.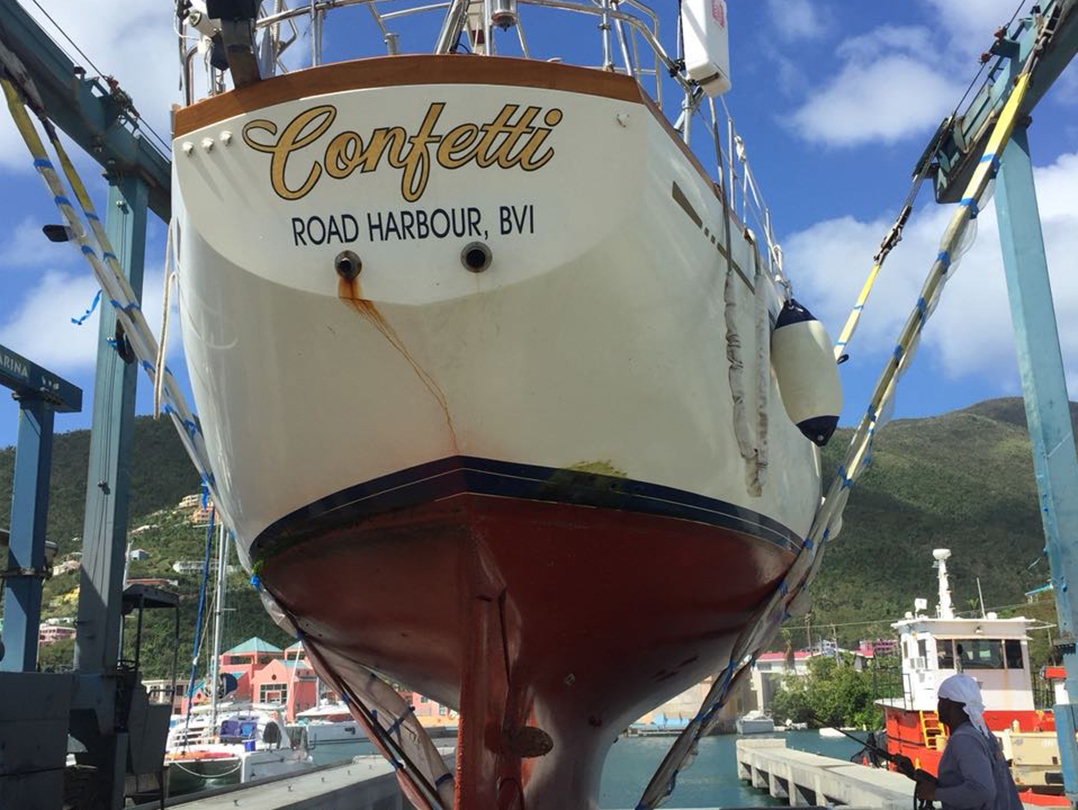 Hauling Confetti
Overseeing Confetti haul at Nanny Cay marina.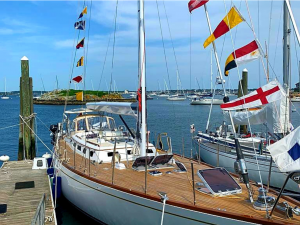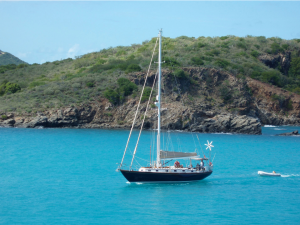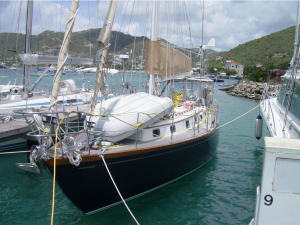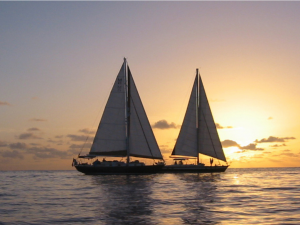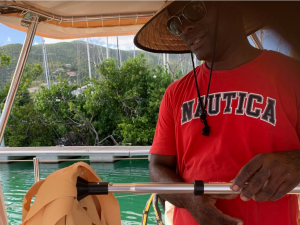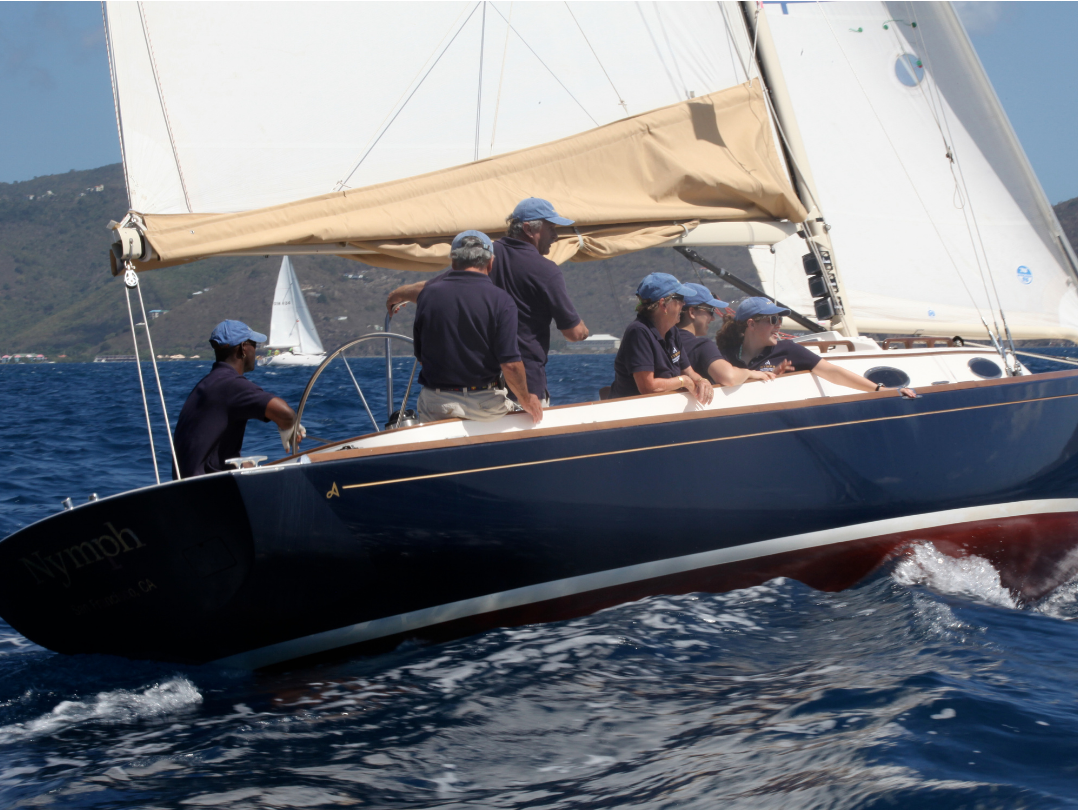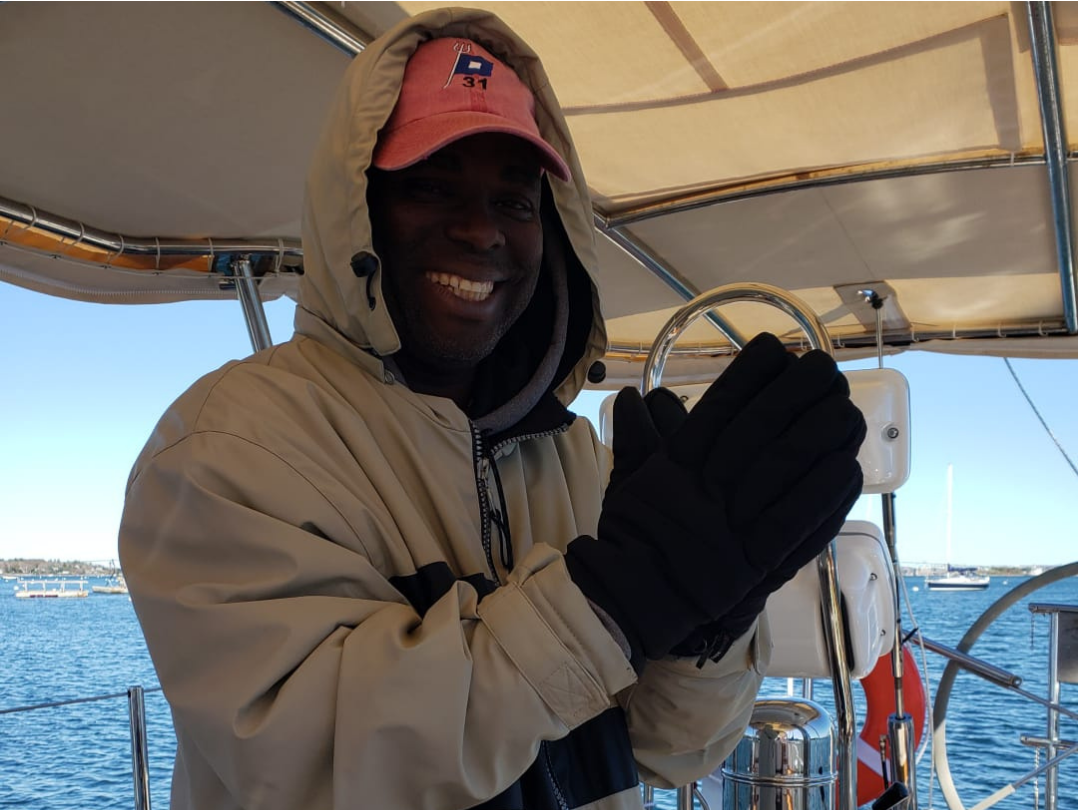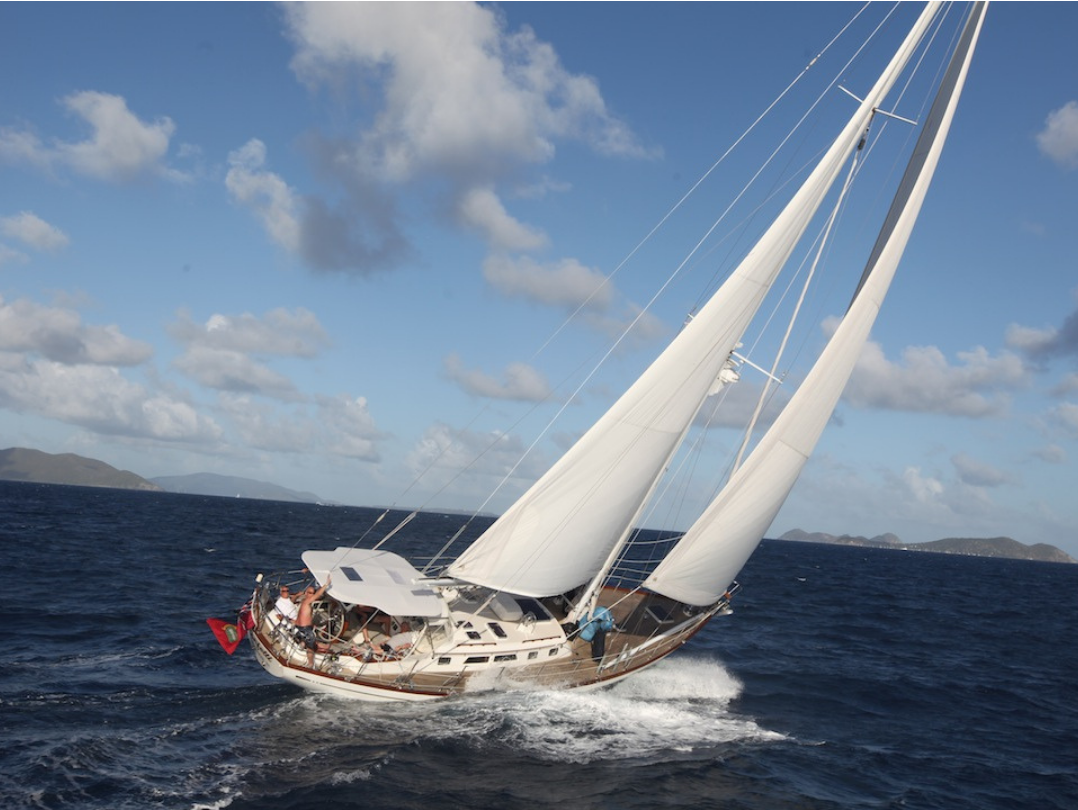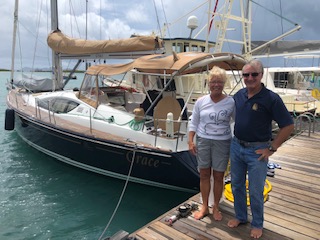 Our approach
TM Management's approach to yacht management is simple. Your yacht is unique and we realize you have the best understanding of the type of care she requires. You are the expert when it comes to your boat. Vern's mission as yacht manager is to communicate clearly and regularly, to provide a reliable checklist and/or maintenance schedule in order to avoid surprises, to be available when you are on island to review projects, assist with lines, etc. And if you want him to listen to your Salty Sea Stories, he'll do that too…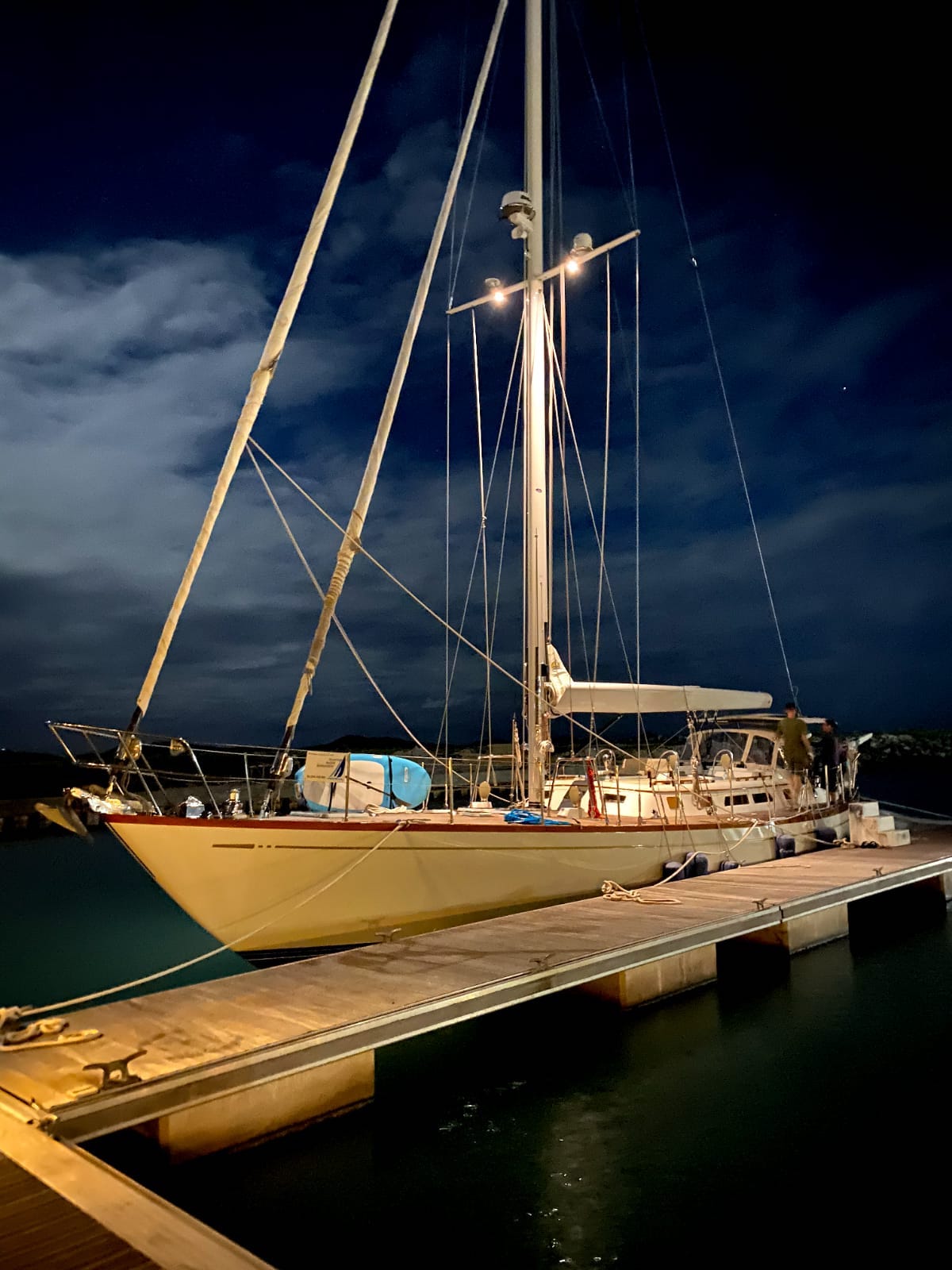 Vern Thompson, born in Nevis, has lived in the BVI since he was a child, growing and learning on the waters around Jost Van Dyke and Tortola. He continued his boating education working for Chuck Hunter of Marine Management Services back in the ???? (year). Chuck and his wife Barbara were icons of the marine services industry in the BVI for many years, and as part of the MMS team, Vern learned all facets of yacht maintenance, repair, and management. He honed his sailing skills while racing with Chuck in several annual BVI Spring Regattas and then crewing on other vessels in subsequent regattas. In addition to lots of sailing and boating within BVI waters, often captaining for clients and/or their families, Vern has crewed on numerous open water sails, including from Miami to the BVI via the Dominican Republic, from Jamestown, Rhode Island, to the BVI via Bermuda, and on a number of deliveries from Bermuda to the BVI. Despite the sometimes less than ideal conditions, Vern loved every minute. Sound familiar?
Vern Thompson took care of my Mason 43, Autumn Passage, from 2002 until we sold it in 2010 in order to purchase a newer Mason 54.  I cannot think of any other person or management company that I would entrust with the care of my boat.  Vern's knowledge and expertise is only overshadowed by his incredible character.
Vern Thompson has cared for S/V Grace in a prompt efficient manner. Communicates very well and follows through!
During hurricane Irma (Category 5) our Mason 54 was heavily damaged on Tortola in the BVI. We shipped her by freighter from the BVI to Jamestown Boat Yard in R.I. for a substantial refit. Vern Thompson flew up to help us crew her back to the BVI where she has been exclusively under his care.
Vern Thompson is an exceptional person that we trust totally with the maintenance and care of our boat. We highly recommend him to any yacht owner anywhere.
Thompson Marine Management
Give us a call, email, or find us on WhatsApp to talk about your yacht maintenance needs today!